DGYG Partnership
br>
Who we work with:
In efforts to connect volunteers to a broader base of local life, programs and locally driven development, we have developed three distinct divisions of who we connect our DGYG volunteers to. We look to support education and community development through working with our Local Community Partners. We hope to patronize and collaborate to build capacity within small local enterprize and economy by supporting our Small Business Associates. Lastly, we hope to encourage and support the global effort to protect our local and regional environment as well as help those pioneering recycling and renewable energy sources within small communities across the globe by working with our Earth Associates.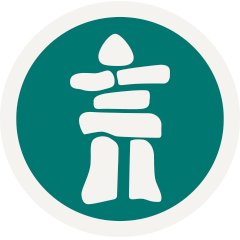 Local Community Partner
A DGYG Community partner is an organization that:
1. Focuses on improving the quality of life of the local people.
2. Focuses on education both formal and extra curricular as the tool to provide a better future for the youth and families of the benefiting community
3. Works with a steady stream of volunteers that assist in facilitating activities, classes and other administrative tasks.
4. Promotes the access to useful skillsets and new ideas and perspectives for their youth and adult participants.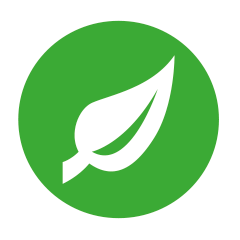 Earth Associate
A DGYG Earth Associate is an organization that:
1. Strengthens the relationship between the local community and its environment.
2. Preserves natural spaces and habitats. Educates local people on he relevancy and best practices for sustainable coexistence.
3. Improves the relationship between the local community and local wildlife.
4. Promotes and supports efforts to create sustainable ecotourism.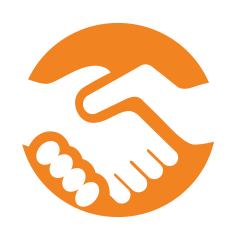 Small Business Associate
A DGYG Business Associate is an organization that:

1. Is committed to practices that do not harm or destroy the environment and that do not take advantage of or do harm to the local people and culture.
2. Is entirely run by local people (ie. A family business or a collective of women or tradesman of some sort).
3. Uses the power of the marketplace to overcome local social and environmental challenges AND/OR improves the well-being of humans and the planet.